Being a Member of CANA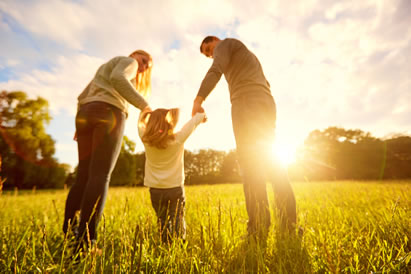 CANA Membership
CANA Credit Union is a credit union for Revenue staff and their family members.
We offer an outstanding one-to-one service and very competitive loan rates to each of our members.
CANA offers our members the chance to take control of their own finances by making their own savings work for them. Like all credit unions, we are owned by our members – the people who save & borrow with us. By saving and borrowing with us, you have knowledge that your savings are being used to provide loans to your fellow colleagues!
Who Can Join
Like all credit unions, you must be part of our 'common bond' to join. CANA's common bond includes:
Any person employed by the Revenue commissioners.
Any family members that live at the same address as an existing Revenue employee.
Any person retired from the Revenue Commissioners.
Any minors living at the same address as an existing Revenue employee.
Any person employed by CANA Credit Union.
Join Us to Be Paperless
Traditionally, we have always contacted our members by post when notifying of changes to our products and other important information. This can lead to as many as 5 of each item posted to one household.
We recognize the focus and responsibility that everybody must have when moving forward in doing our bit for the environment. CANA have introduced the opportunity for our members to receive correspondence online, to cut down on our paper use. Help us with this by giving your consent to receive information by email here:
Our Mission
To be the provider of choice, to our members, of personal credit and secure savings.