Education bursary at CANA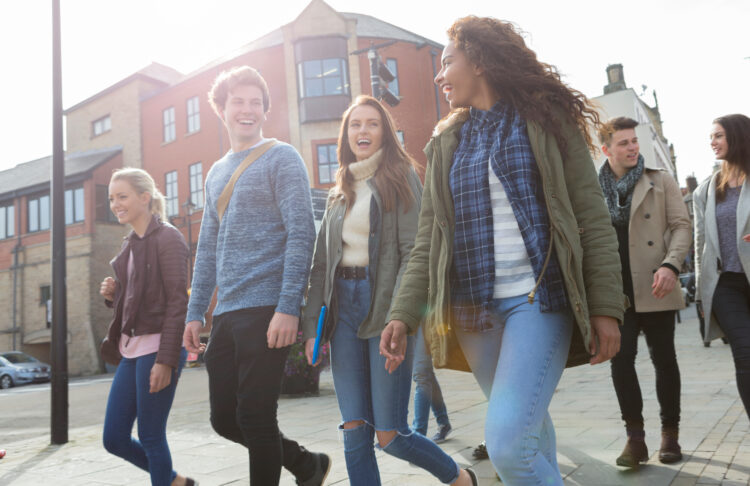 Student Bursary Draw
Have you sponsored anyone for the student bursary draw yet?
At CANA we hold a bursary draw every September where 2 students are awarded €2,000 of their college fees paid for 3 years of their student fees.
The student must be about to enter the first year of their studies. The sponsor must be a member of CANA but can nominate anyone at all – the student does not have to be a member. There is no cost to enter the draw. To enter, fill out a form from our downloads section and post it into us before the 10th of September 2023. Each student can only be nominated once for the competition.
**The 2023 Bursary draw is now closed**